About Us
Learn About Our Laboratory ISO/IEC 17025:2017 Certified
World-class standards for the competency of the laboratory, a qualification all professional laboratories require. Timely and Responsive
In matters of business and saving patients, time is of the essence. Our Fast Track service offers results within 14 days. Knowledge Builds Capability
Clear, concise and complete: our training services adheres to this principles to raise the capabilities of our attendees.
Who We Are
A World Class Laboratory
The Laboratory for Biocompatibility Testing of Medical Devices is a certified ISO/IEC 17025:2017 laboratory operating under the Faculty of Engineering, Mahidol University.

What We Do
Testing & Training
We provide services in the biocompatibility testing of medical devices, namely cytotoxicity testing, hemolysis testing, microbiology testing, and composition analysis. We also provide workshops on the topics of cell culture, microbiology, and biocompatibility of medical devices for industry personnel and interested individuals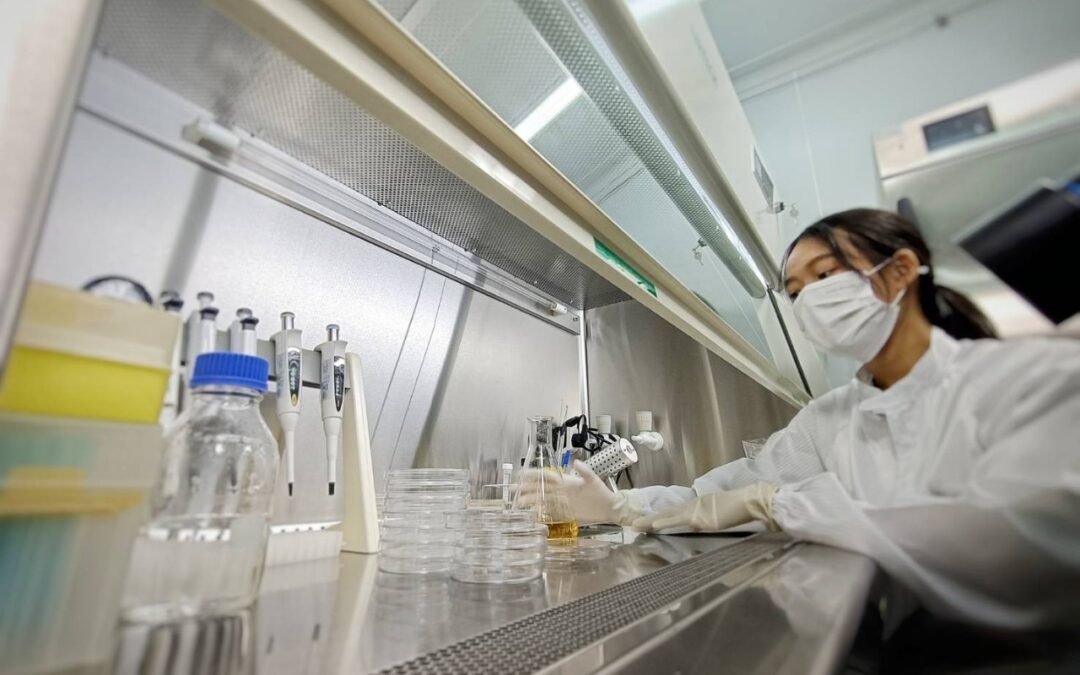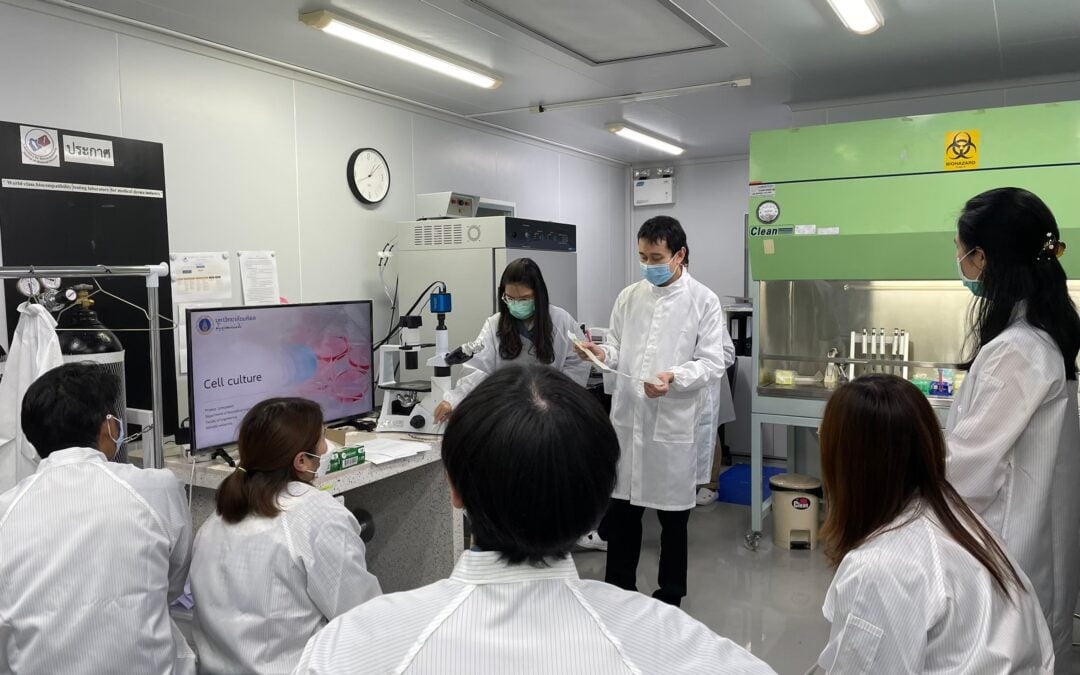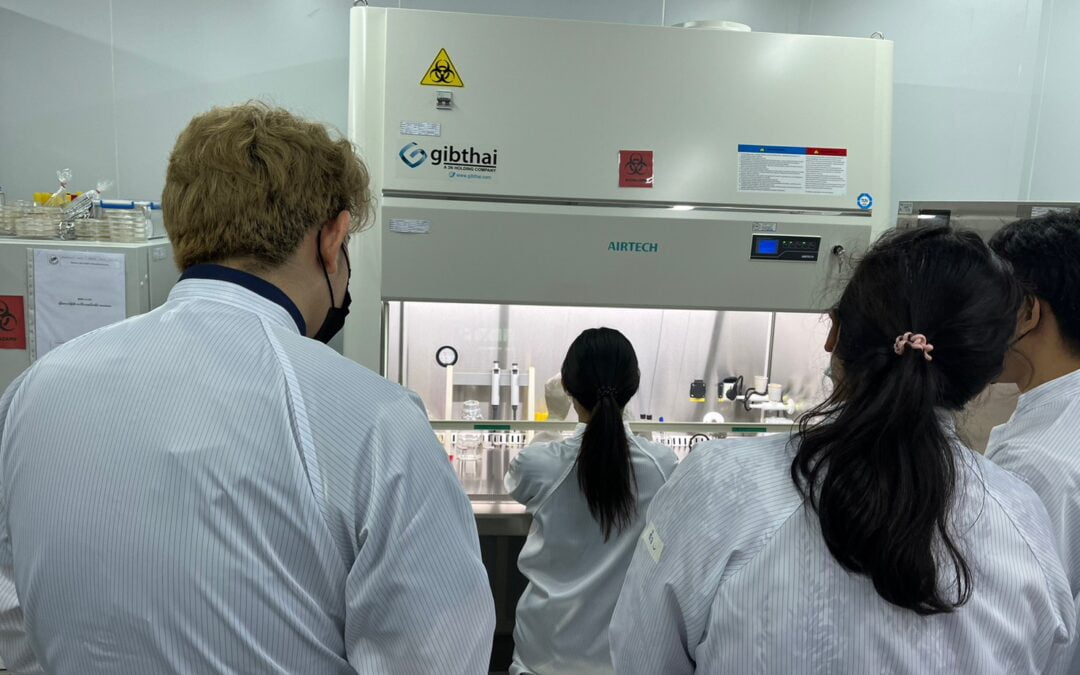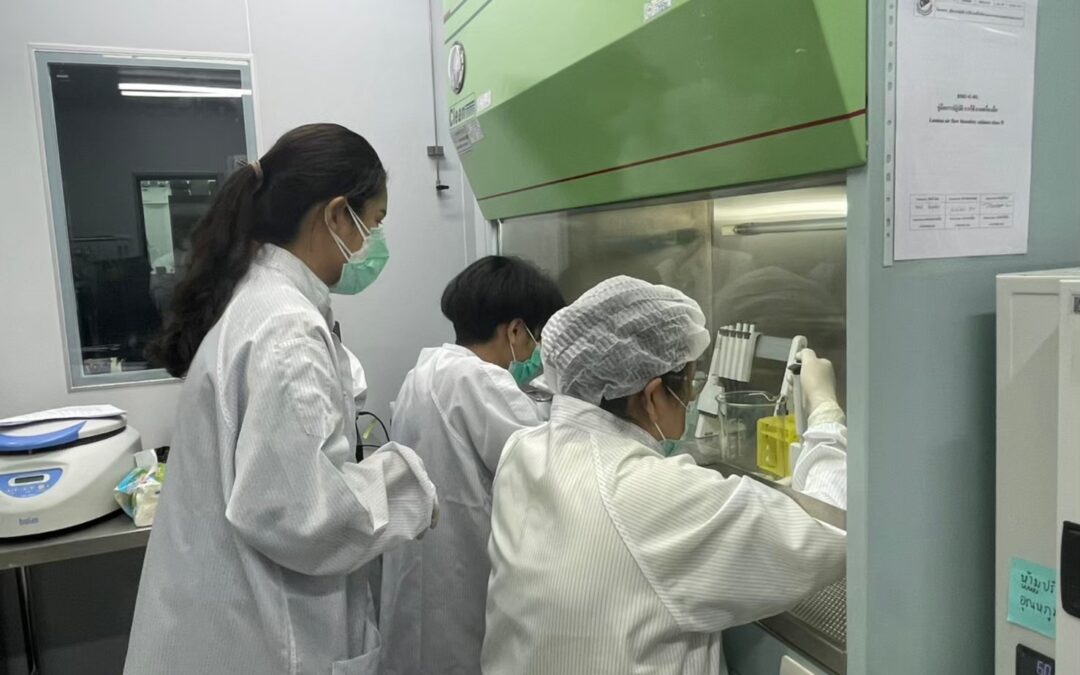 STATISTICS
We Have Serviced: Global Recognition
Accredited on an International Level
ISO/IEC 17025 is a standard defined by the ISO (International Organization for Standardization). This industrial standard concerns the competency of the laboratory in testing.
Our ISO/IEC 17025:2017 Registration No.: 1325/63